Expert Medical Billing and Coding Services for PMHNPs
At BillMed, we specialize in providing expert medical billing and coding services tailored to the needs of primary care practitioners and mental health professionals, particularly PMHNPs. Our team of experienced professionals works closely with you to ensure efficient and accurate billing processes, so you can focus on delivering exceptional patient care.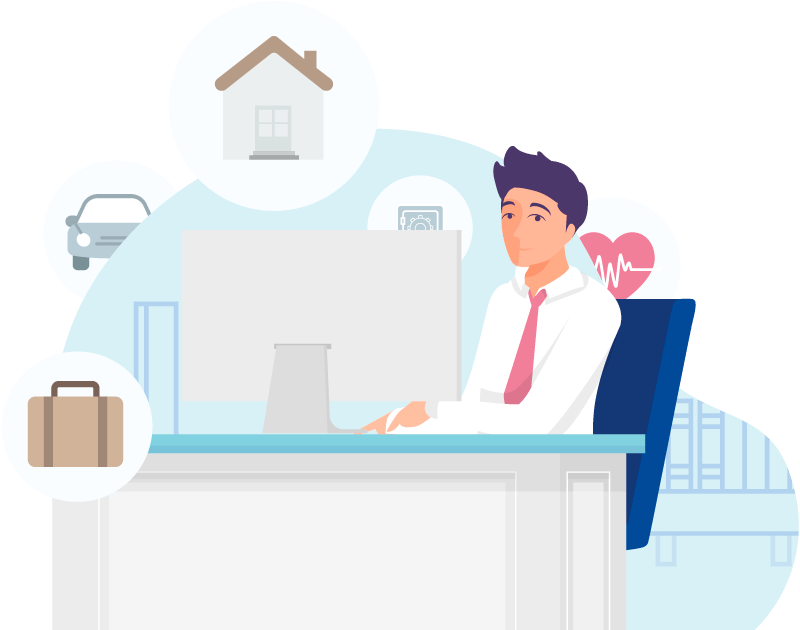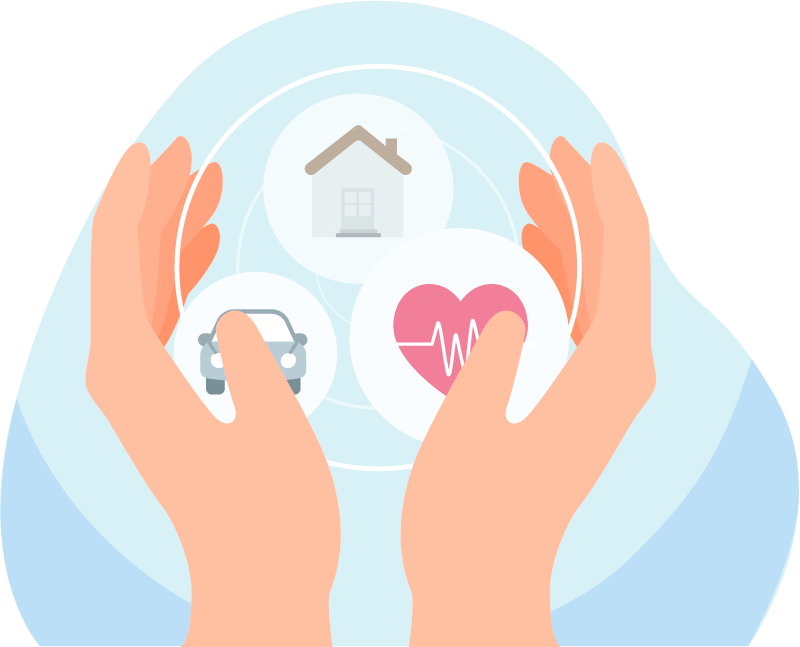 Personalized Support and Account Management
At BillMed, we believe that personalized support is crucial to the success of your practice. That's why we assign a dedicated account manager to each of our clients. Your account manager will work closely with you to understand your practice's unique needs, provide timely assistance, and ensure that our services align with your goals and expectations.
By having a single point of contact, you can easily communicate any concerns, receive updates on the status of your claims, and access expert advice whenever needed. Our goal is to build a strong partnership with you and help your practice thrive in today's competitive healthcare landscape.
Why Choose BillMed for Medical Billing and Coding?

Comprehensive Revenue Cycle Management
Our experts handle every aspect of your revenue cycle, from claims submission to payment posting, ensuring a smooth and efficient process for your practice.
.

Transparent Pricing
Our certified coders meticulously review each claim, ensuring accuracy and compliance, reducing denials and maximizing reimbursement for your services.
Customized Billing Solutions
We offer tailored billing and coding services designed to meet the unique needs of your practice, ensuring you receive the maximum reimbursement for your services.
Medical Billing and Coding EMR Integrations
At BillMed, we understand the importance of having a streamlined and efficient medical billing process. That's why our services seamlessly integrate with leading Electronic Medical Record (EMR) systems. By working with popular EMRs, such as Epic, Kareo, and eClinicalWorks, we ensure that your practice benefits from a smooth and hassle-free billing experience.
Our team of professionals is well-versed in various EMR platforms, which enables us to adapt our services to the specific needs of your practice. This seamless integration not only minimizes the chances of errors but also allows for quicker and more accurate claims processing. With BillMed as your partner, you can rest assured that your medical billing and coding processes will be optimized to improve revenue cycle management and enhance patient care.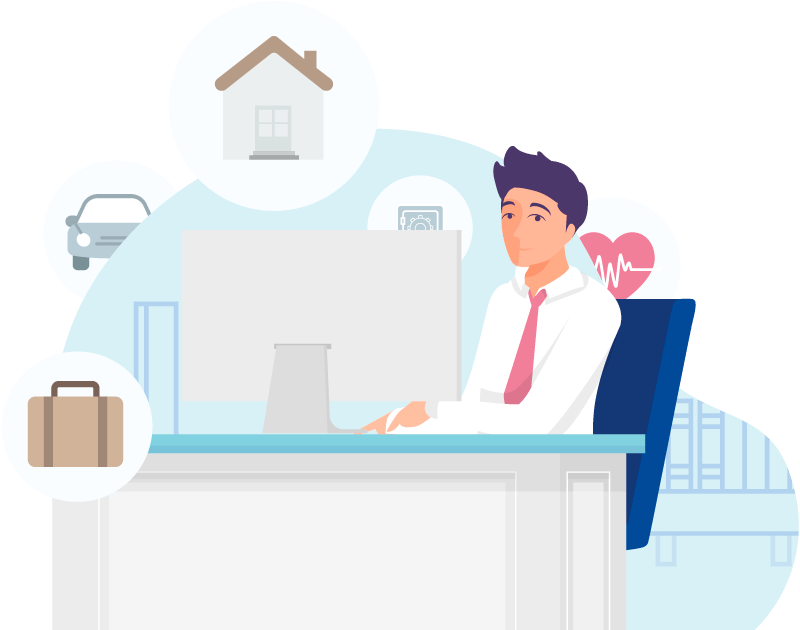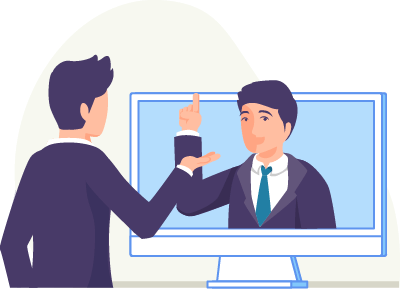 Speak With an Account Manager
We have account managers with specific expertise in psychiatry who can guide you through the billing process. Our account managers have an average of 5 years in billing for billing on behalf and for new PMHNP practices.
Speak to an account manager today!
Tailored Medical Billing and Coding Services
At BillMed, we provide customized medical billing and coding services designed to meet the unique needs of primary care and mental health practices, particularly PMHNPs. Our team of experts works diligently to reduce claim denials and maximize revenue by implementing industry-specific best practices and utilizing the latest technology.
"Working with BillMed for insurance credentialing has been a game-changer. Their team is knowledgeable, responsive, and dedicated to helping my practice succeed. I was credentialed with multiple insurance carriers within just 90 days, and it's made a significant difference in the growth of my practice."
"I couldn't be happier with the credentialing services provided by BillMed. They took care of everything from start to finish, making the entire process hassle-free. With their help, I was able to focus on providing quality mental health care to my patients while they managed the complexities of insurance credentialing. Highly recommended!"
"As a new PMHNP, I was unsure about navigating the world of insurance credentialing. BillMed's team provided personalized support, walking me through each step and making the process seamless. Their expertise and commitment to my practice's success have been invaluable, and I would recommend them to any PMHNP looking to establish and grow their practice."
Put Your Practice in Good Hands
Get In Touch
Get in touch with our expert team at BillMed for personalized guidance and support in insurance credentialing and practice management. We're committed to helping your PMHNP practice succeed, and we're eager to assist you in achieving your goals.