Welcome to BillMed LLC

  
Welcome to our medical billing and coding business! We are a team of experienced professionals who are dedicated to helping healthcare providers navigate the complex world of billing and coding. Our goal is to take the burden of revenue cycle management off your shoulders so that you can focus on providing quality care to your patients.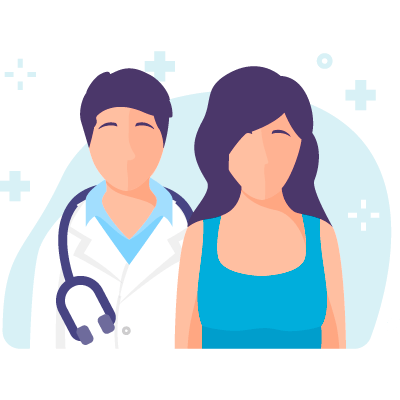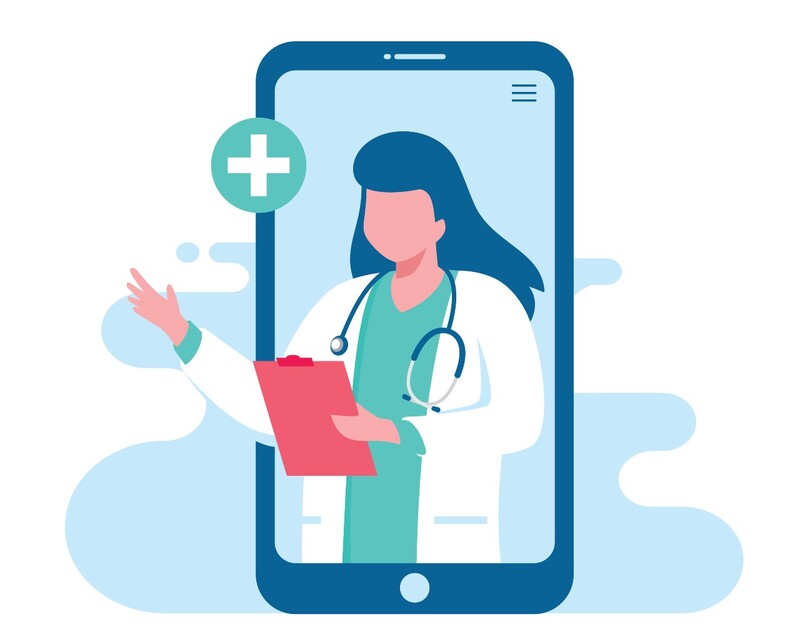 About BillMed LLC
BillMed LLC is a medical billing and coding company dedicated to helping healthcare providers navigate the complexities of revenue cycle management. Established in 2023, our company is run by Daniel Bhagat, a Wharton freshman studying healthcare management and a leader in the industry. Along with a team of experienced professionals, Daniel brings a wealth of expertise and knowledge to the field. The team is supported by Priya Bhagat, head of client relations, and Deven Karandikar, Head of Operations.
At BillMed LLC, we are committed to providing high-quality and personalized billing and coding solutions to help healthcare providers achieve financial success. Our services include medical coding, billing, credentialing, and consulting, among others. We understand that each practice has unique needs and challenges, which is why we offer customized solutions tailored to your specific requirements.
We pride ourselves on delivering efficient and effective services to our clients. Our team stays up-to-date with the latest industry trends and regulations to ensure that we provide the best solutions to our clients. We are committed to building long-term relationships with our clients and helping them achieve their financial goals. Contact us today to learn more about how we can help your practice succeed.
Revolutionize Your Practice's Revenue Cycle with BillMed LLC's Comprehensive Solutions
Resources to Help Your Practice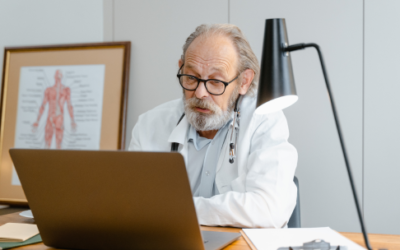 Every healthcare professional's journey is marked by crucial milestones. For Advanced Practice Clinicians (APCs) and Nurse Practitioners (NPs), one...
read more
Contact us about Medical Billing and Coding Services, Consulting, and Practice Management Solutions