Comprehensive Credentialing Services for PMHNPs
Welcome to BillMed, your trusted partner for comprehensive credentialing services and practice management solutions tailored specifically for psychiatric mental health nurse practitioners (PMHNPs). With our specialized expertise, personalized support, and commitment to your success, we help you navigate the complex world of insurance credentialing and practice management, enabling you to focus on providing exceptional mental health care to your patients. Partner with us and unlock the full potential of your PMHNP practice today.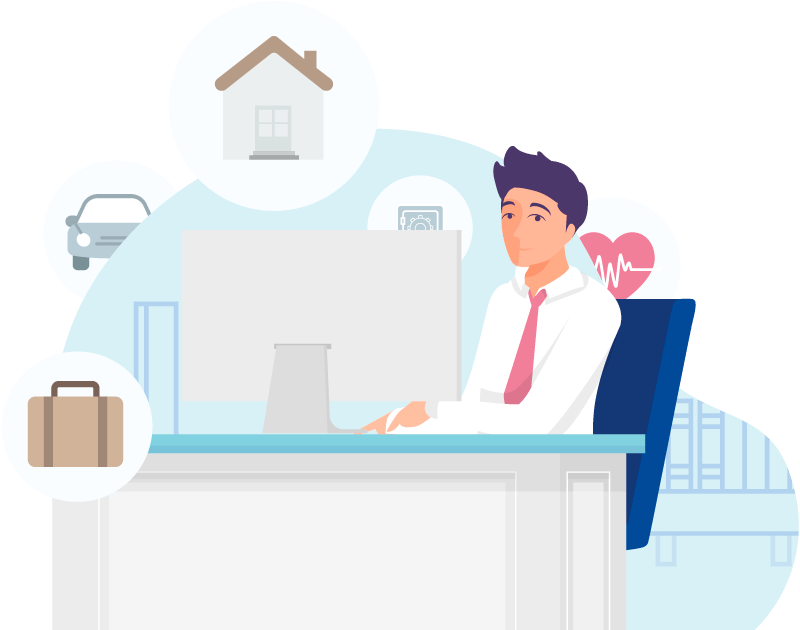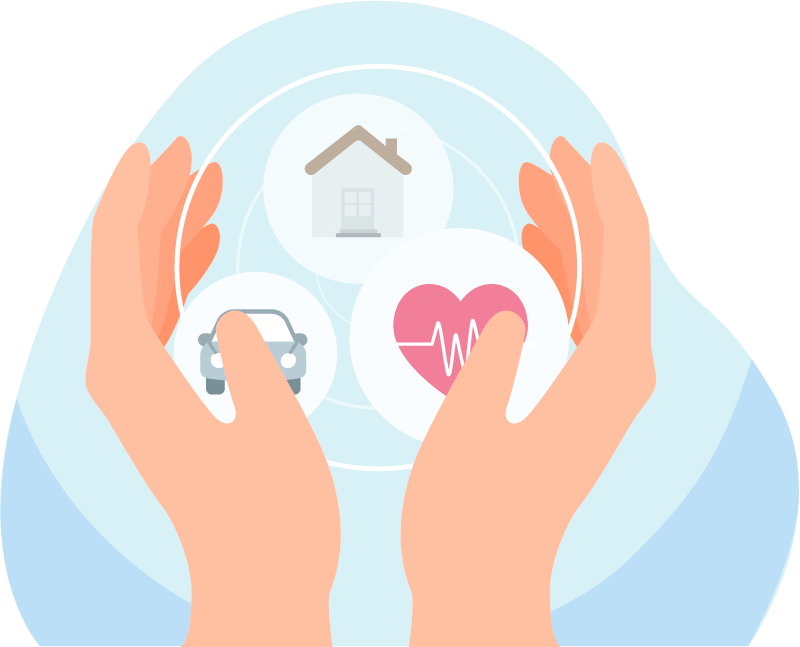 Step-by-Step Guidance and Support
Our comprehensive credentialing services are designed to guide you through each step of the process, from initial application to final approval. Our team will:
Evaluate your practice's unique needs and requirements
Complete and submit all necessary applications and documentation on your behalf
Liaise with insurance carriers to expedite the process and address any issues
Keep you informed of your credentialing status and provide timely updates
Assist with any necessary follow-up or re-credentialing tasks
By entrusting your credentialing process to BillMed, you can focus on providing quality mental health care to your patients while we handle the complexities of insurance credentialing.
Streamlined Practice Management and Revenue Cycle
Once your credentialing is complete, our services don't stop there. BillMed LLC offers a full suite of practice management and revenue cycle solutions to help your PMHNP practice thrive. From medical billing and coding to compliance and auditing support, our team is dedicated to ensuring your practice operates efficiently and profitably.
Partnering with BillMed for your insurance credentialing needs not only simplifies the process but also sets your practice up for long-term success. Our personalized approach, industry expertise, and commitment to your growth make us the ideal choice for PMHNPs seeking to establish and expand their private practices.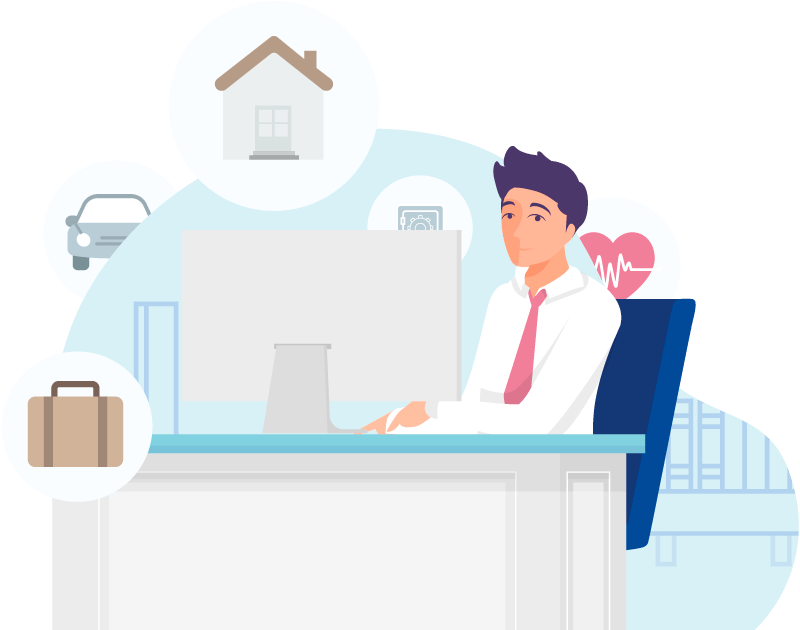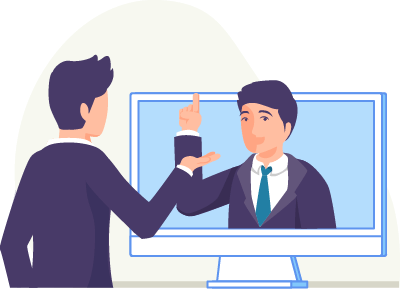 Speak With an Account Manager
At BillMed, our knowledgeable account managers specialize in PMHNP practices, offering personalized guidance to help you identify the most suitable insurance carriers for your practice. Partner with us to optimize your credentialing strategy, reach more patients, and experience practice growth.
Get Credentialed within 90 days
At BillMed, we understand the importance of timely credentialing for your PMHNP practice. Our efficient processes and dedicated team enable us to complete most credentialing tasks within 90 days. By partnering with us, you can quickly start accepting a wide range of insurance carriers, expanding your patient base, and growing your practice.
"Working with BillMed for insurance credentialing has been a game-changer. Their team is knowledgeable, responsive, and dedicated to helping my practice succeed. I was credentialed with multiple insurance carriers within just 90 days, and it's made a significant difference in the growth of my practice."
"I couldn't be happier with the credentialing services provided by BillMed. They took care of everything from start to finish, making the entire process hassle-free. With their help, I was able to focus on providing quality mental health care to my patients while they managed the complexities of insurance credentialing. Highly recommended!"
"As a new PMHNP, I was unsure about navigating the world of insurance credentialing. BillMed's team provided personalized support, walking me through each step and making the process seamless. Their expertise and commitment to my practice's success have been invaluable, and I would recommend them to any PMHNP looking to establish and grow their practice."
Put Your Practice in Good Hands
Get In Touch
Get in touch with our expert team at BillMed for personalized guidance and support in insurance credentialing and practice management. We're committed to helping your PMHNP practice succeed, and we're eager to assist you in achieving your goals.